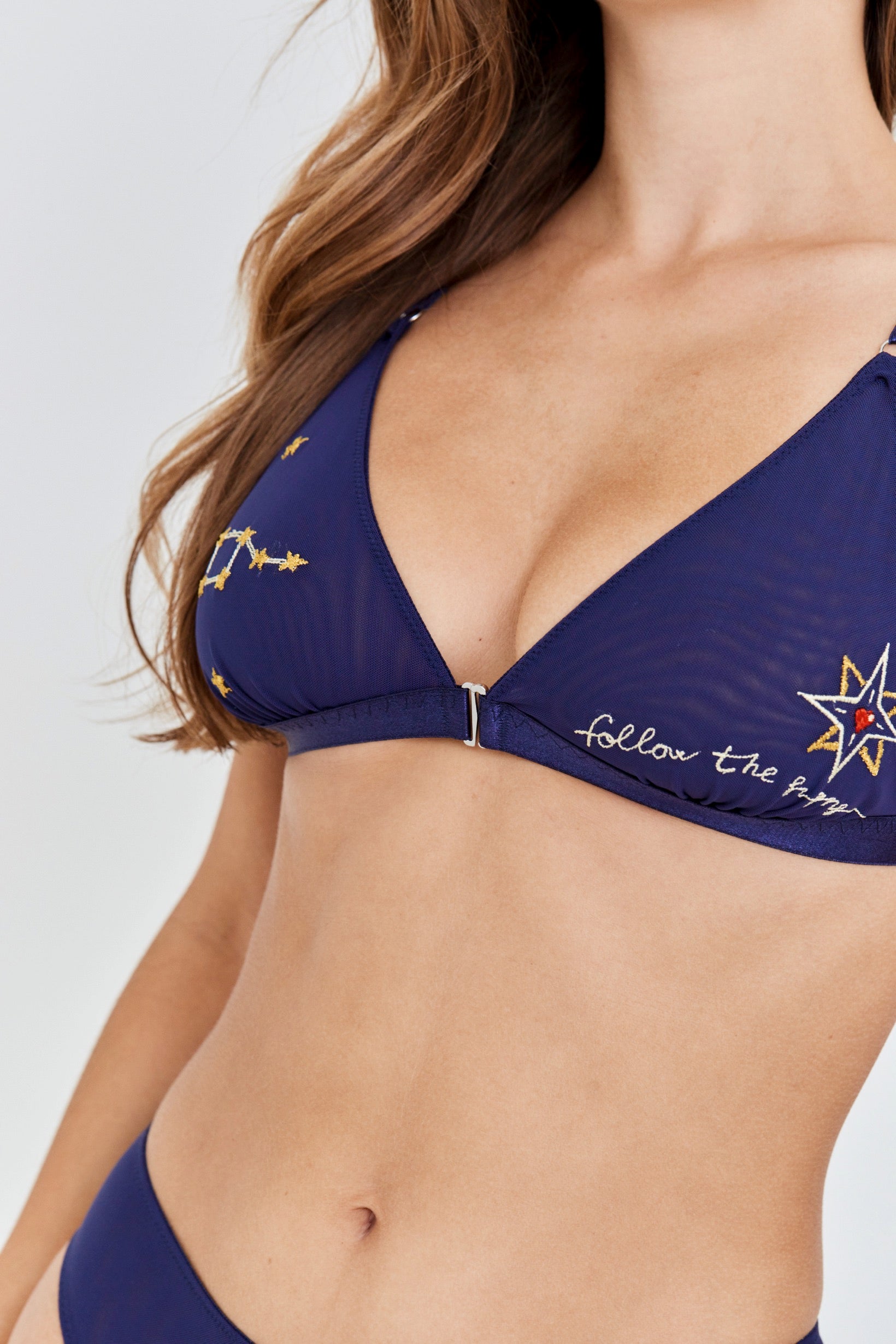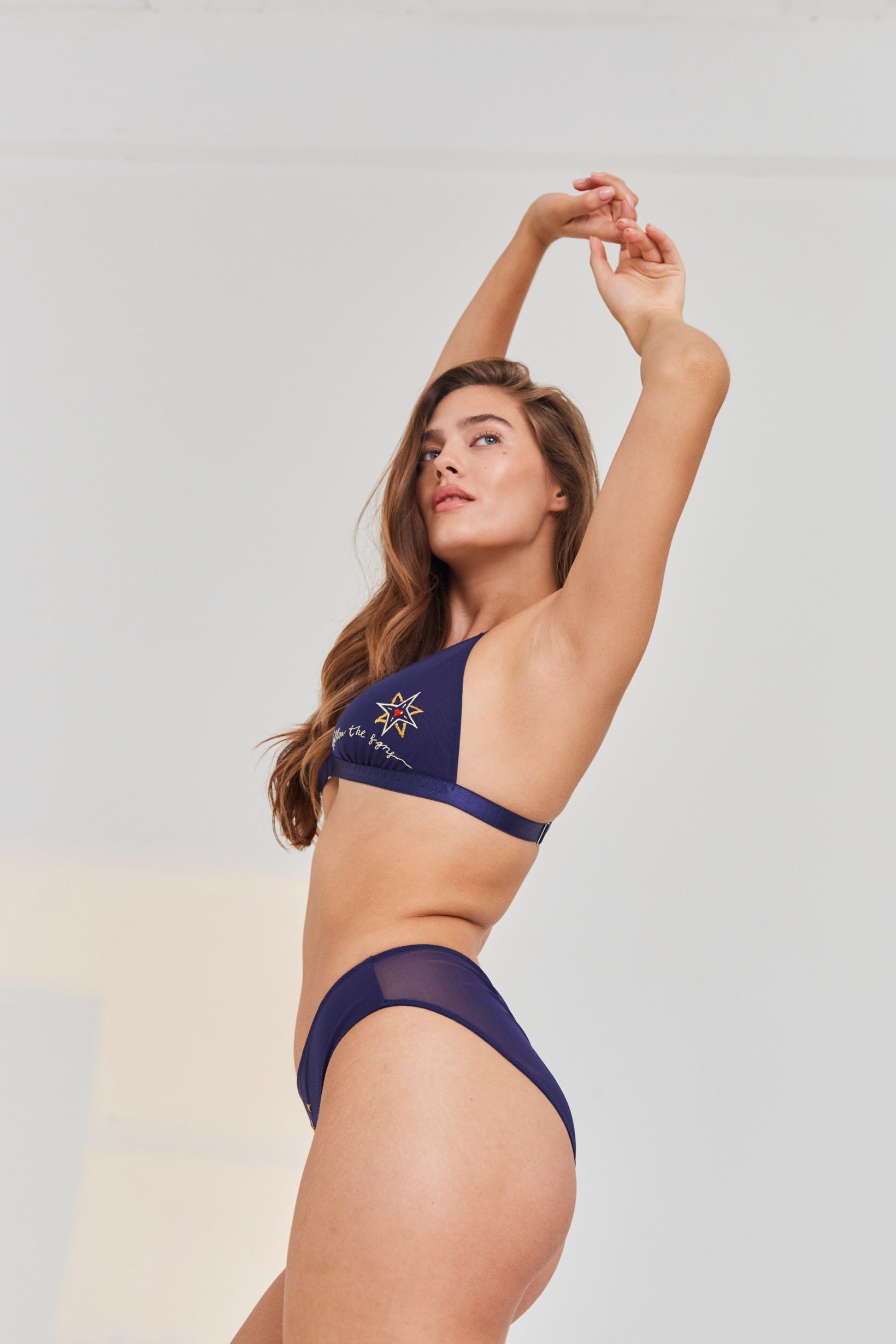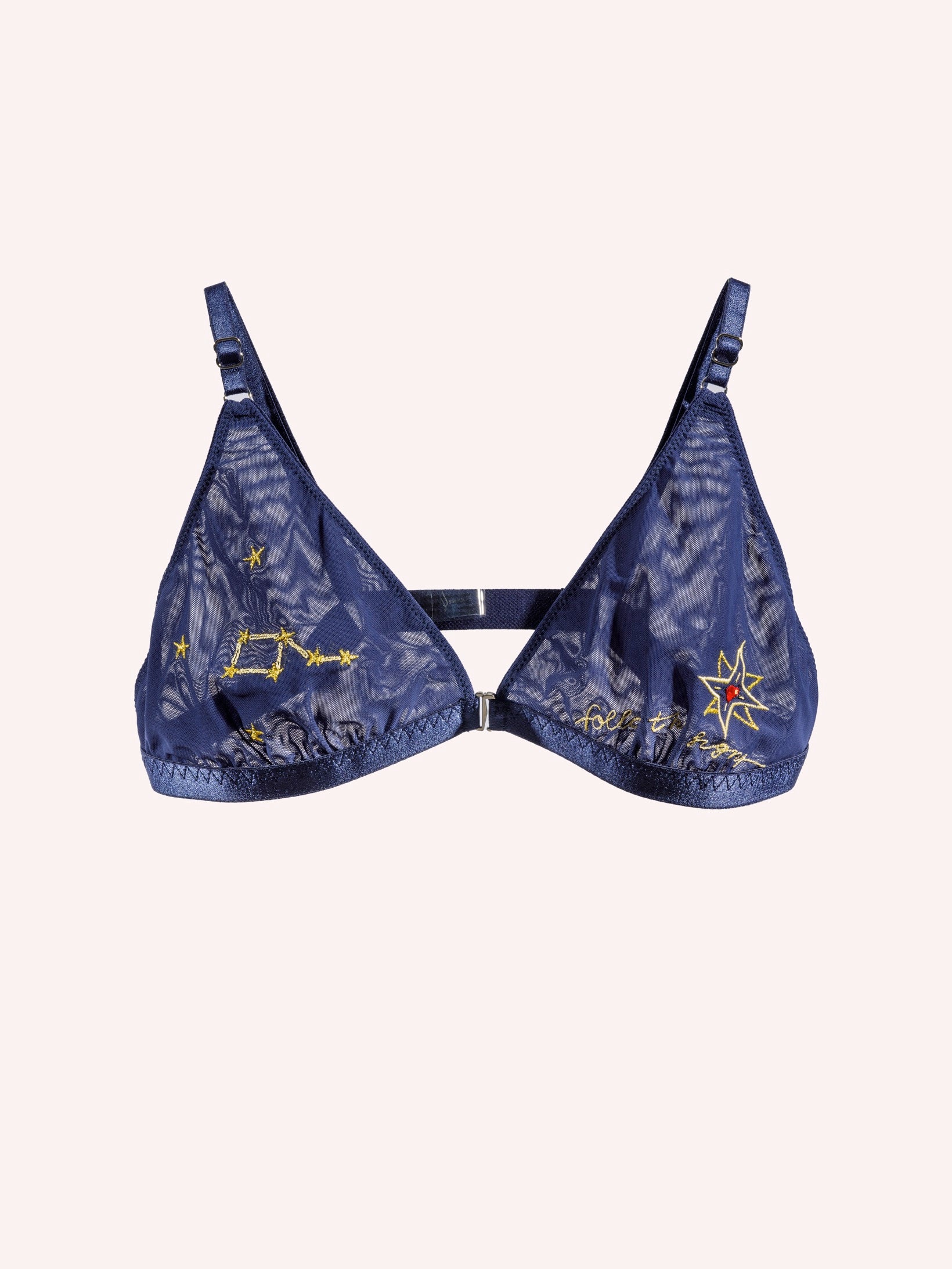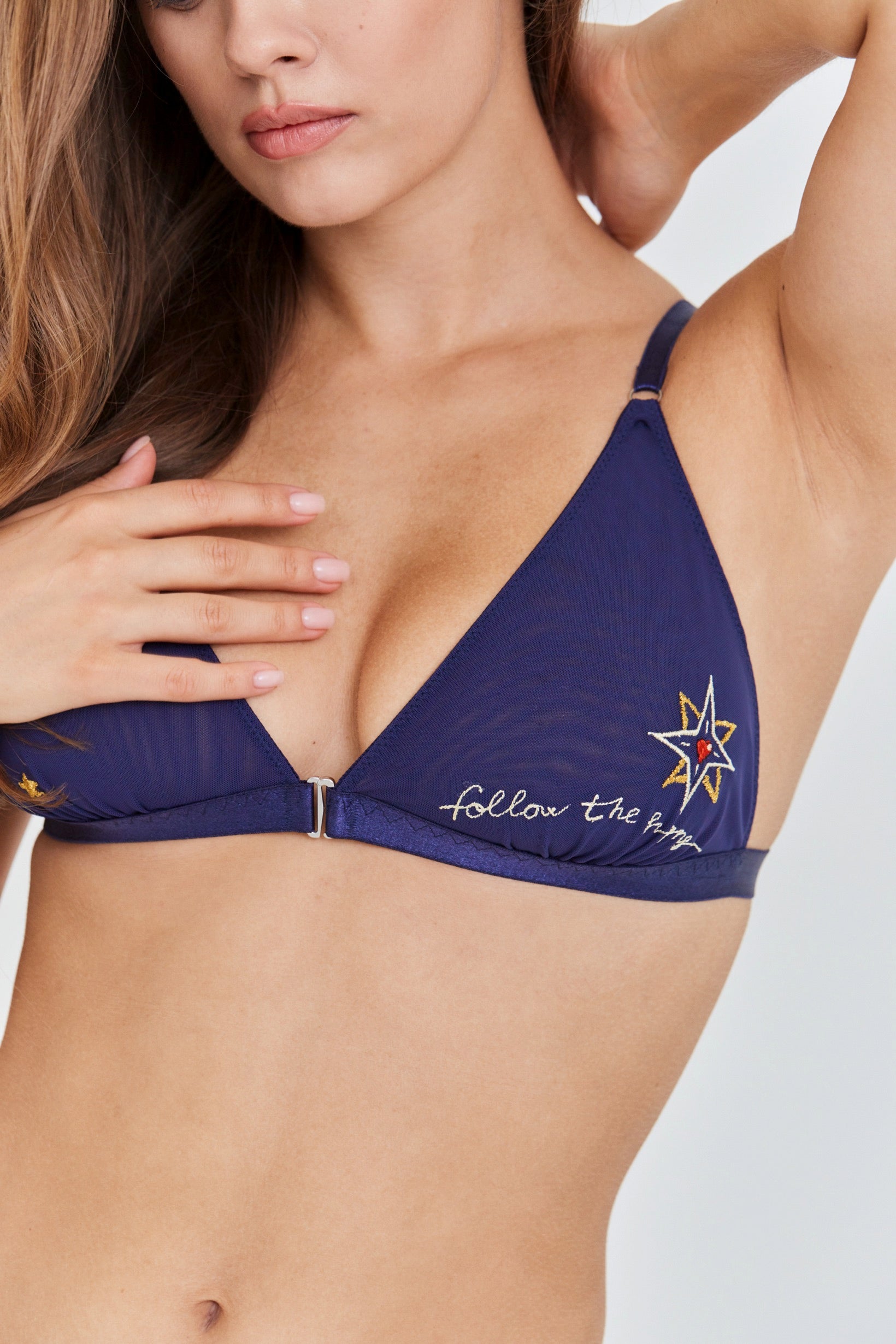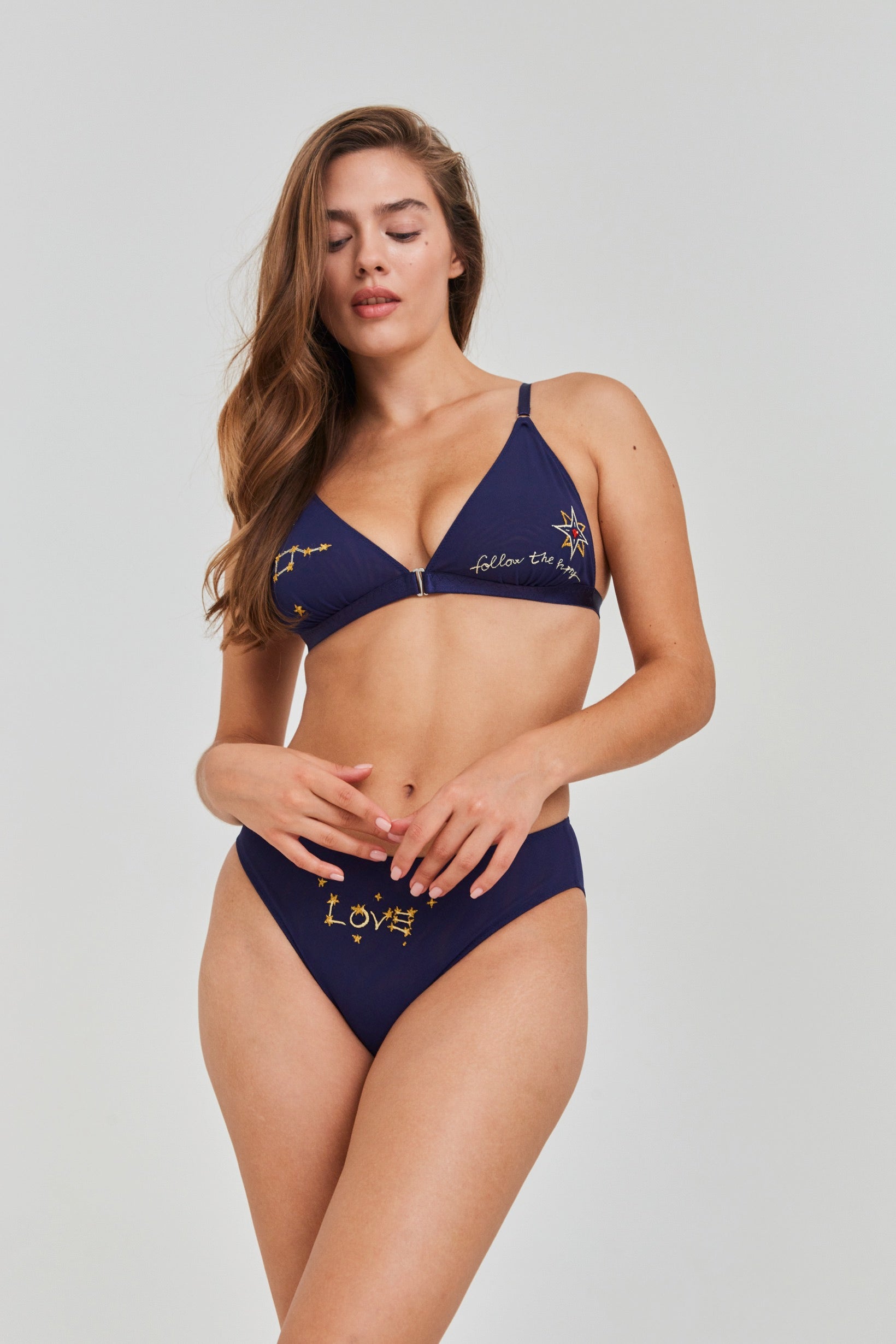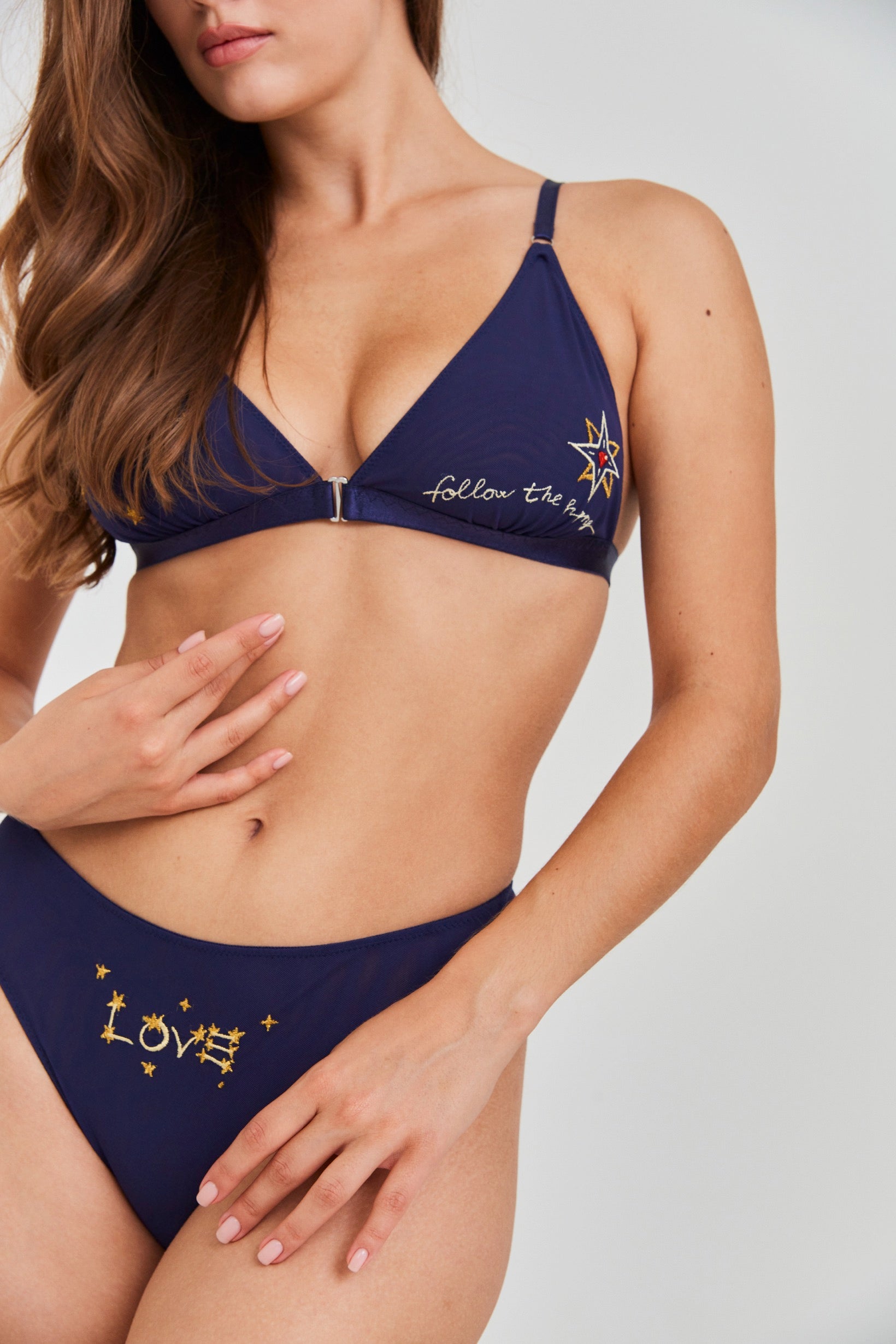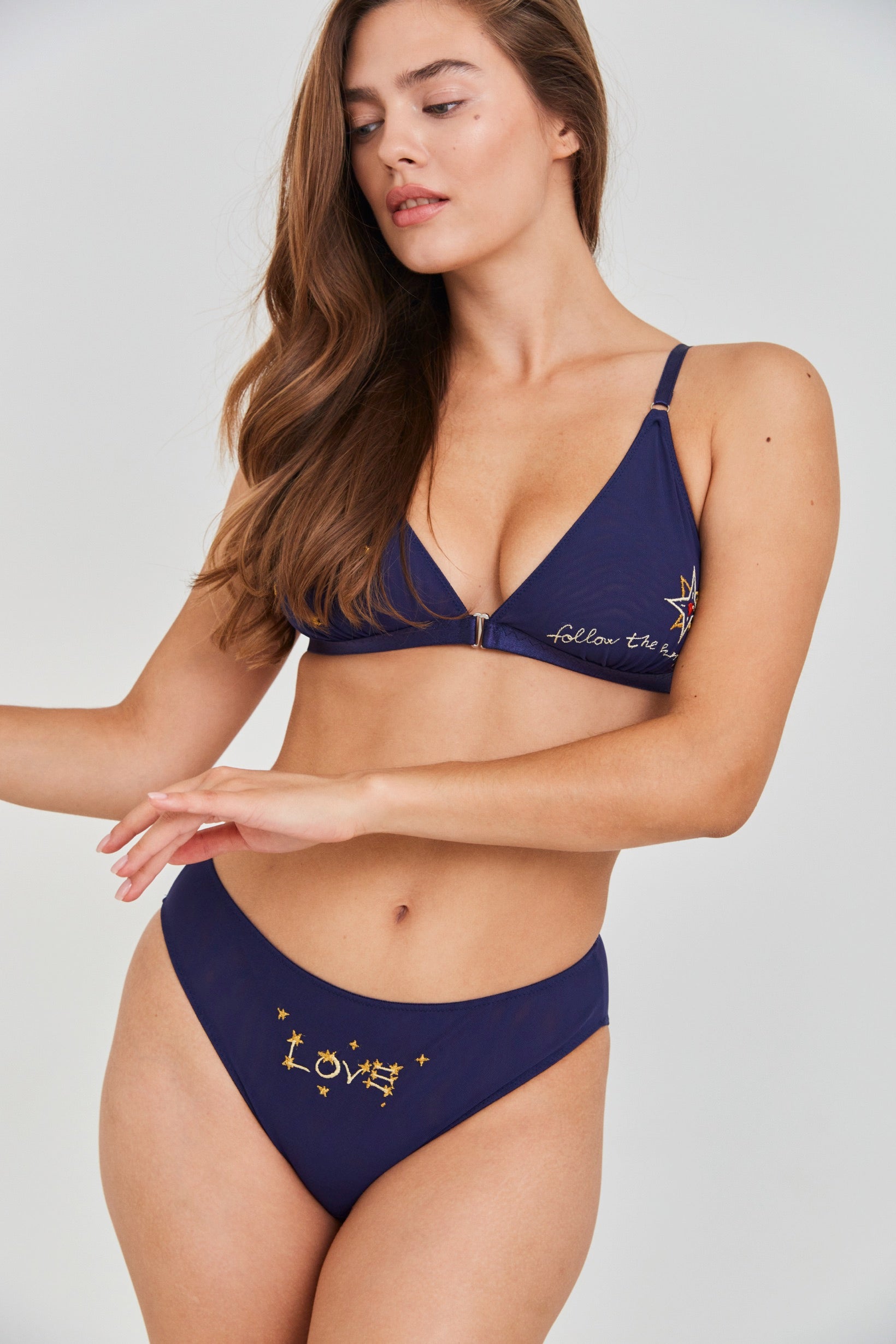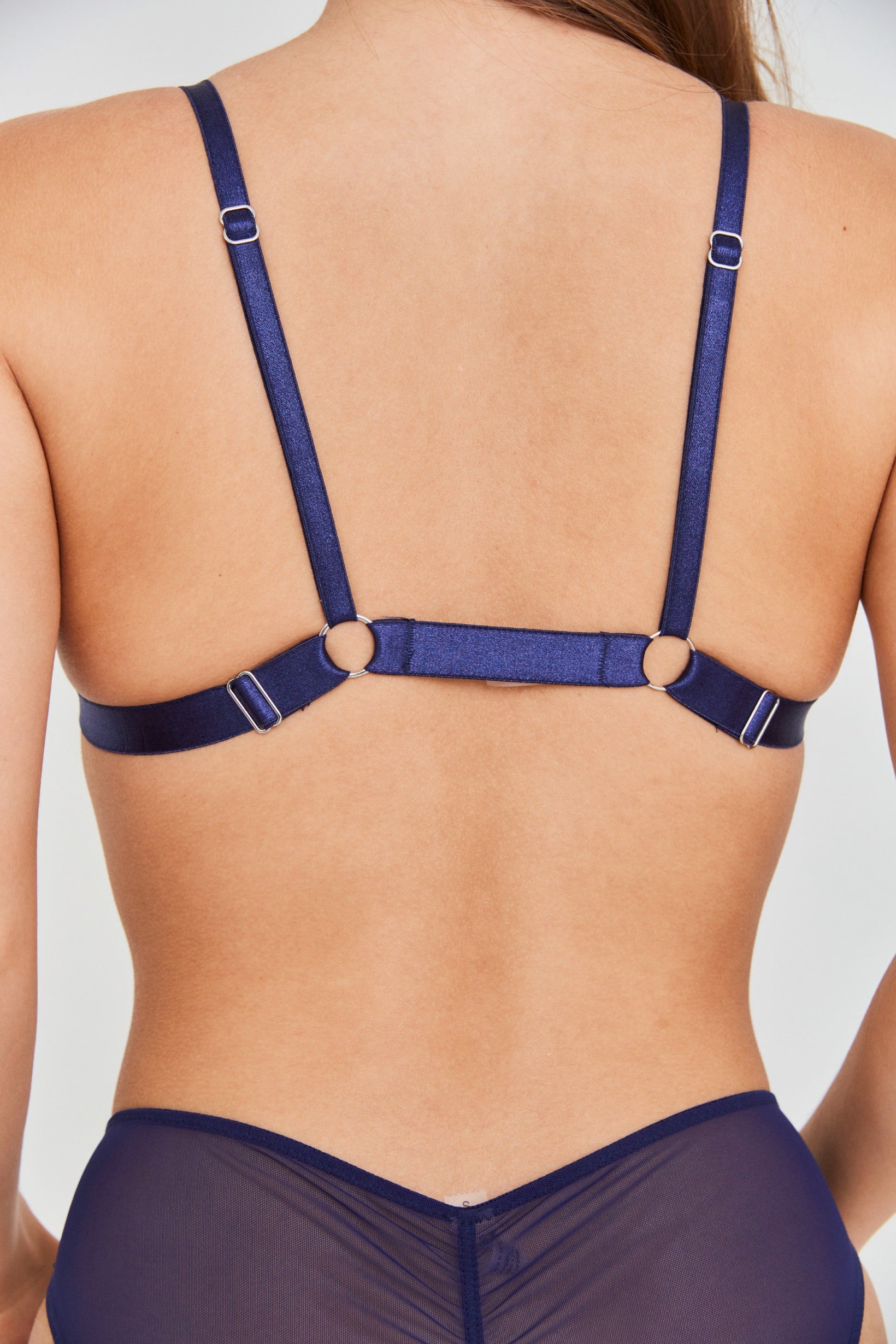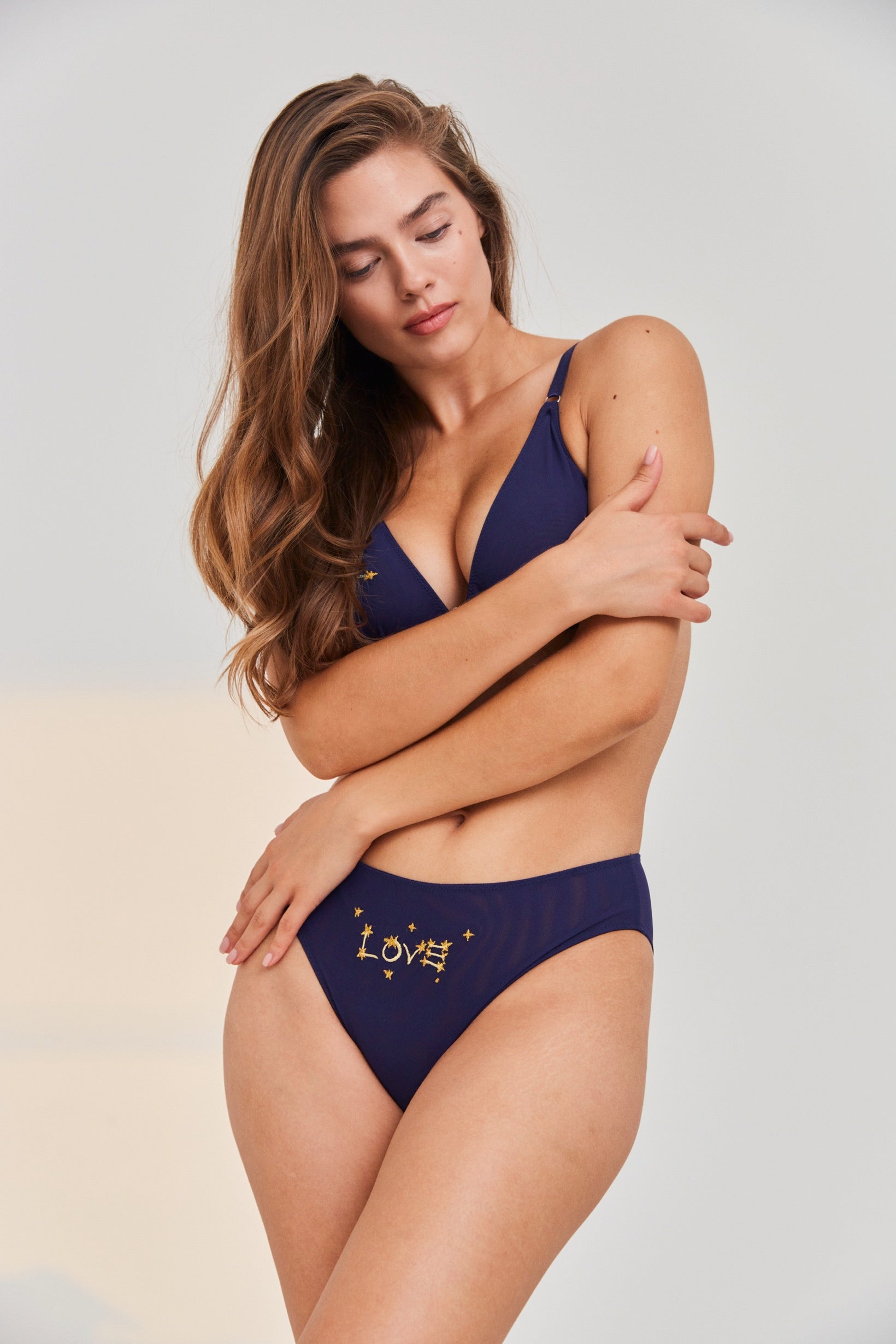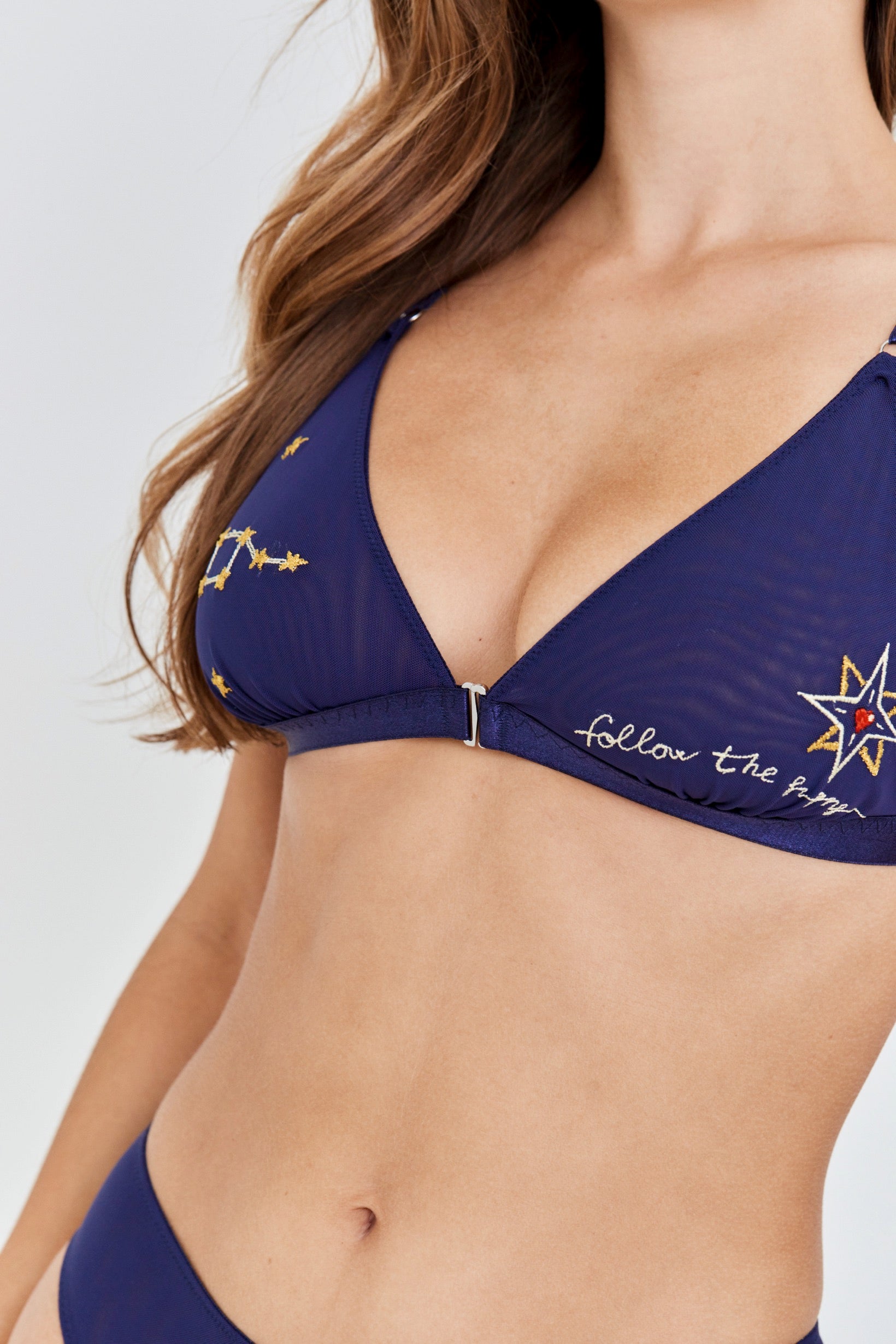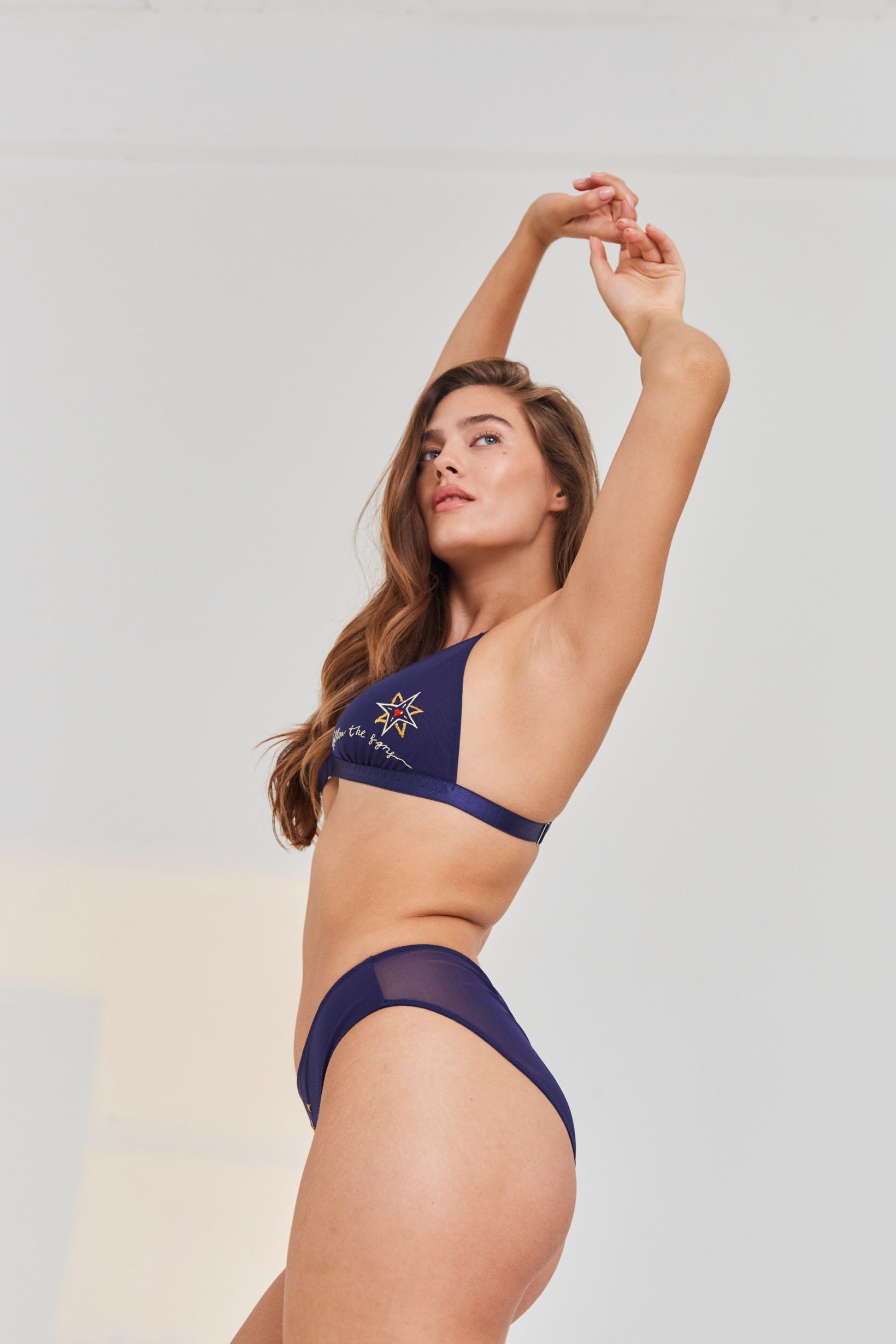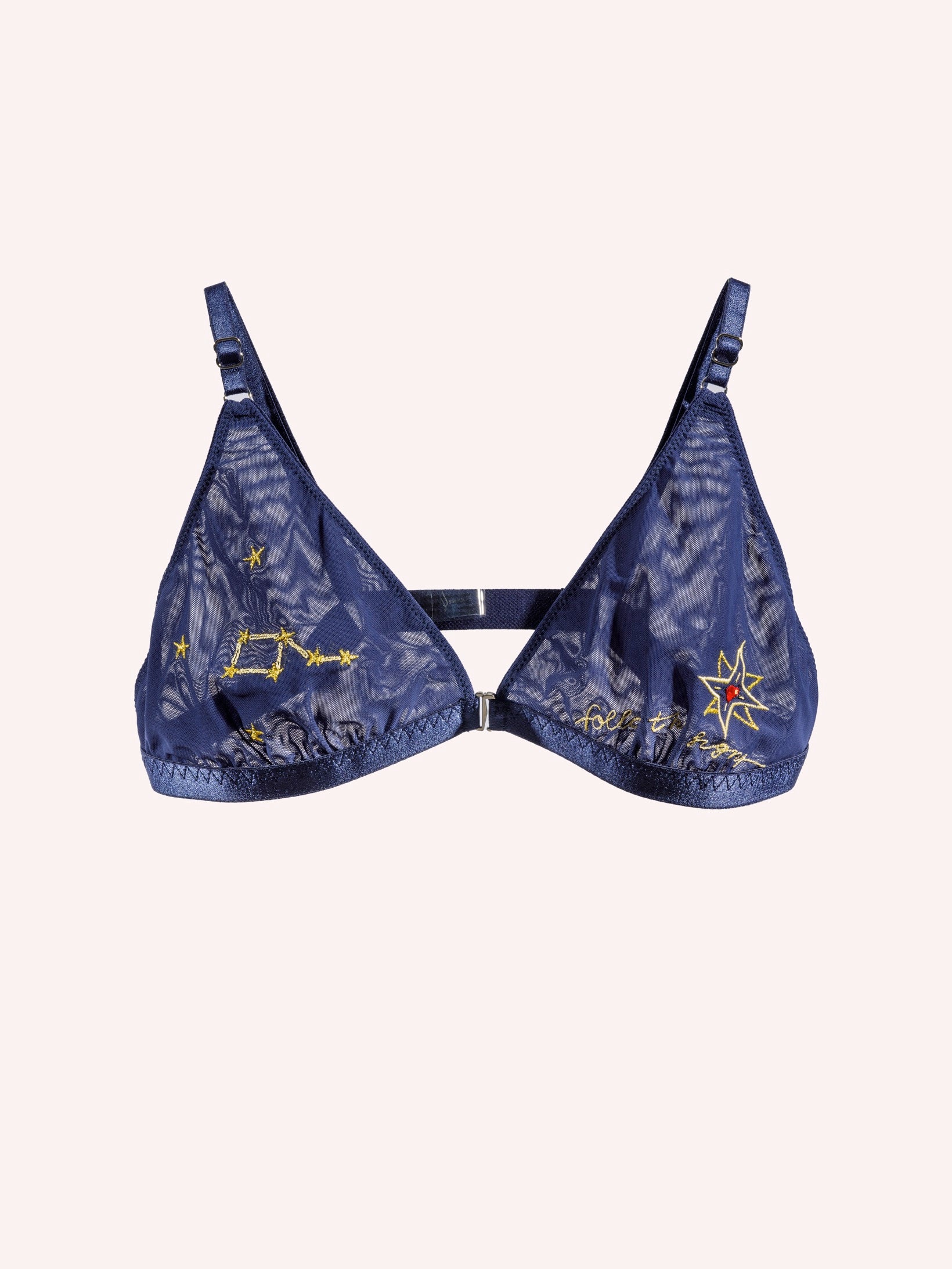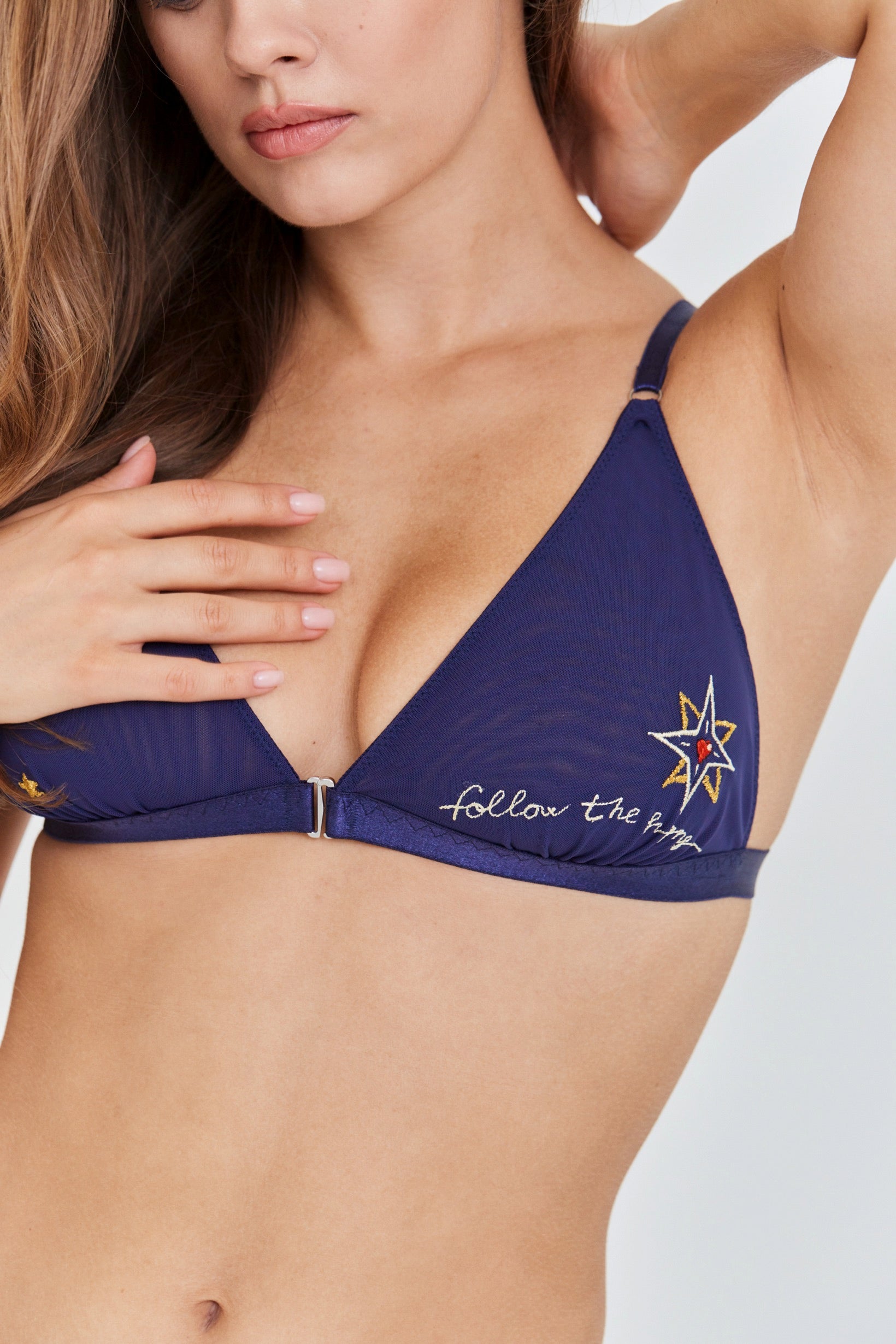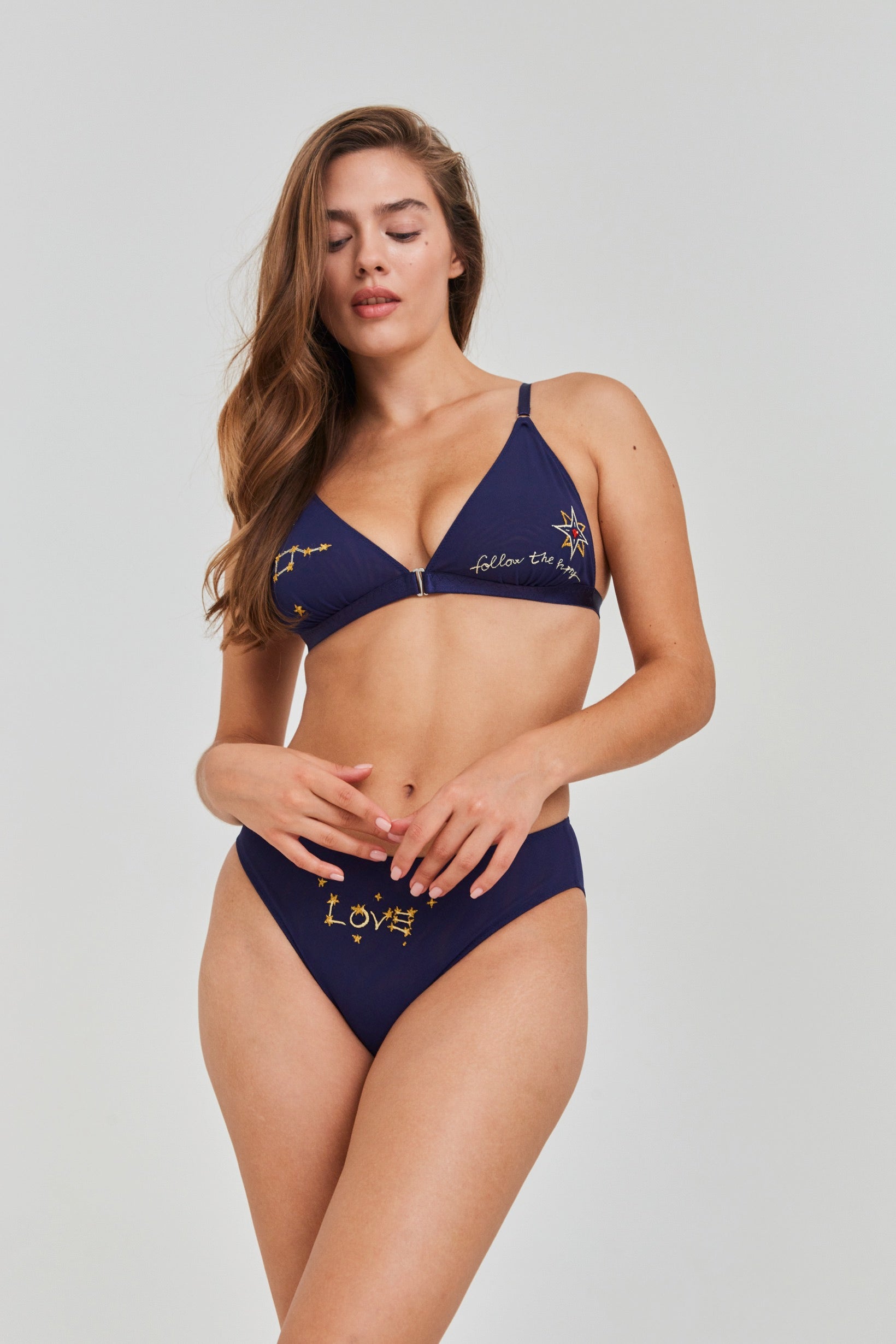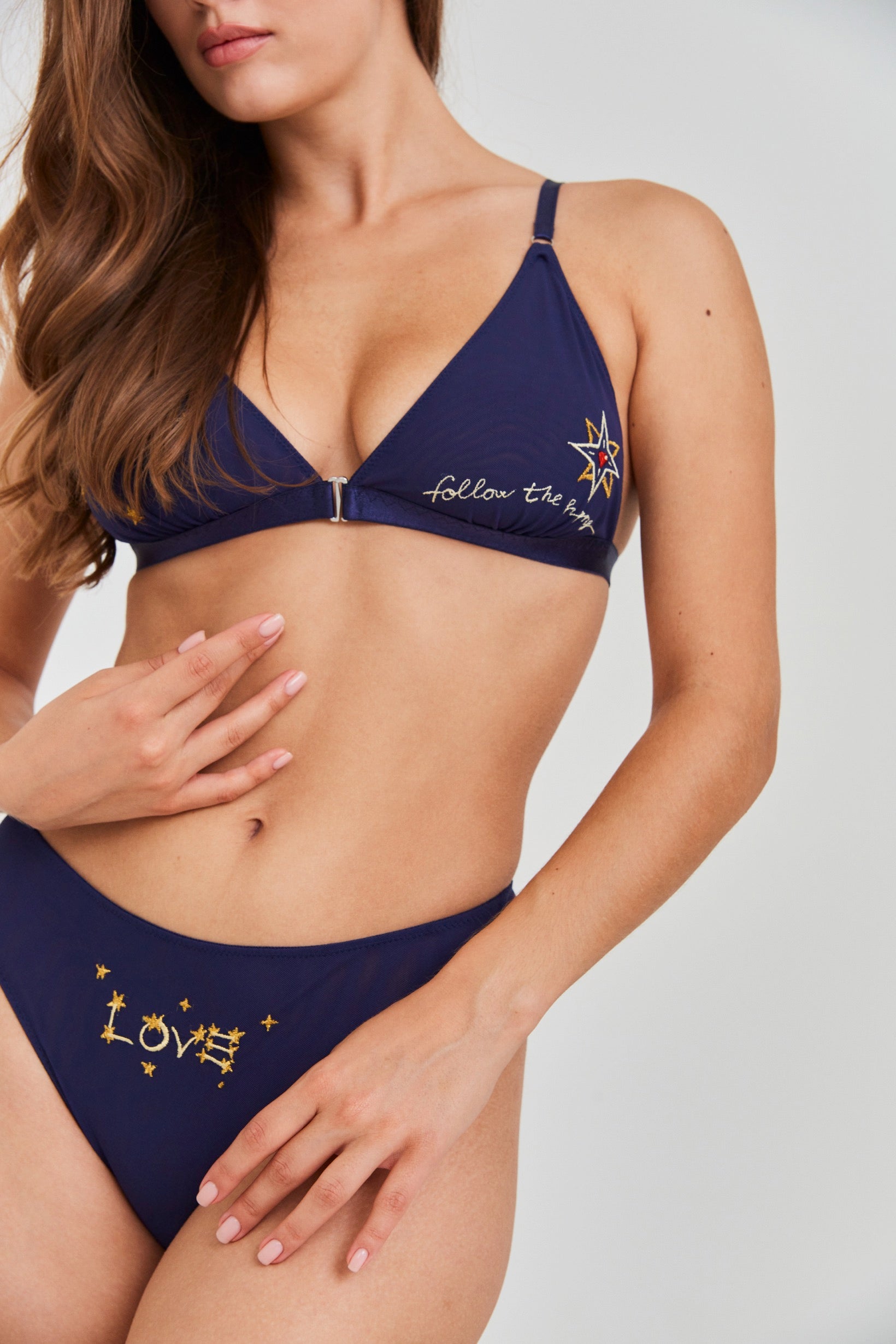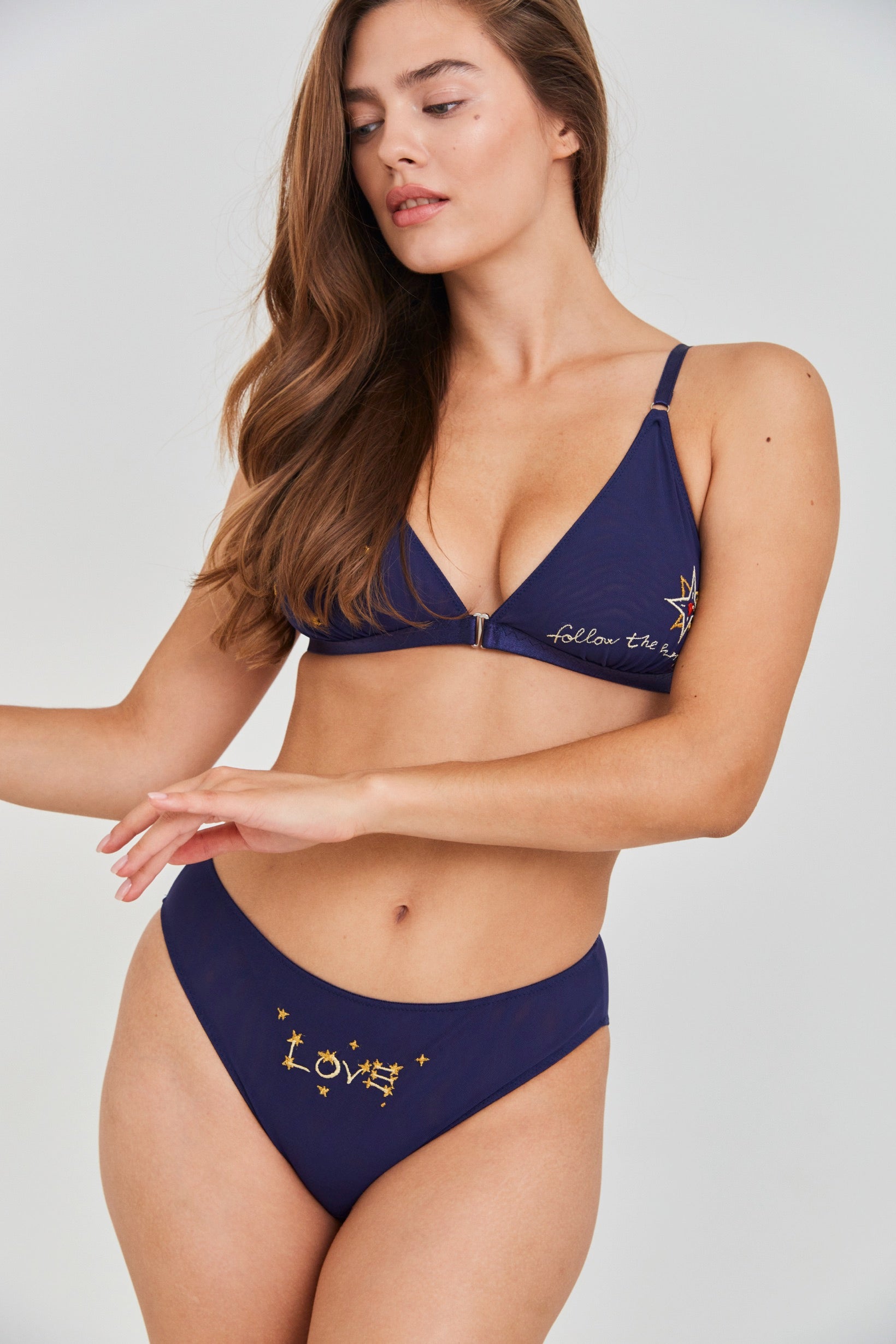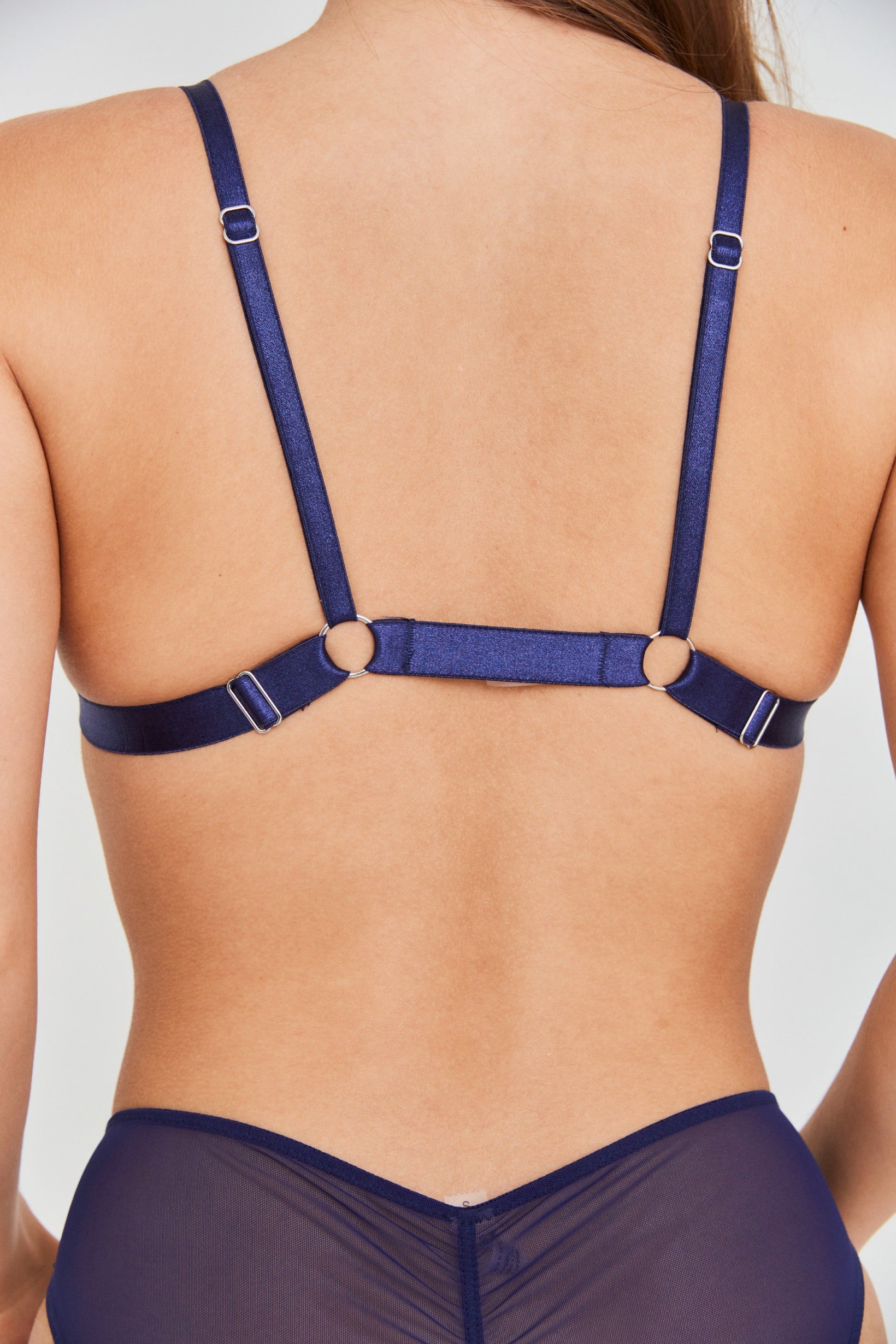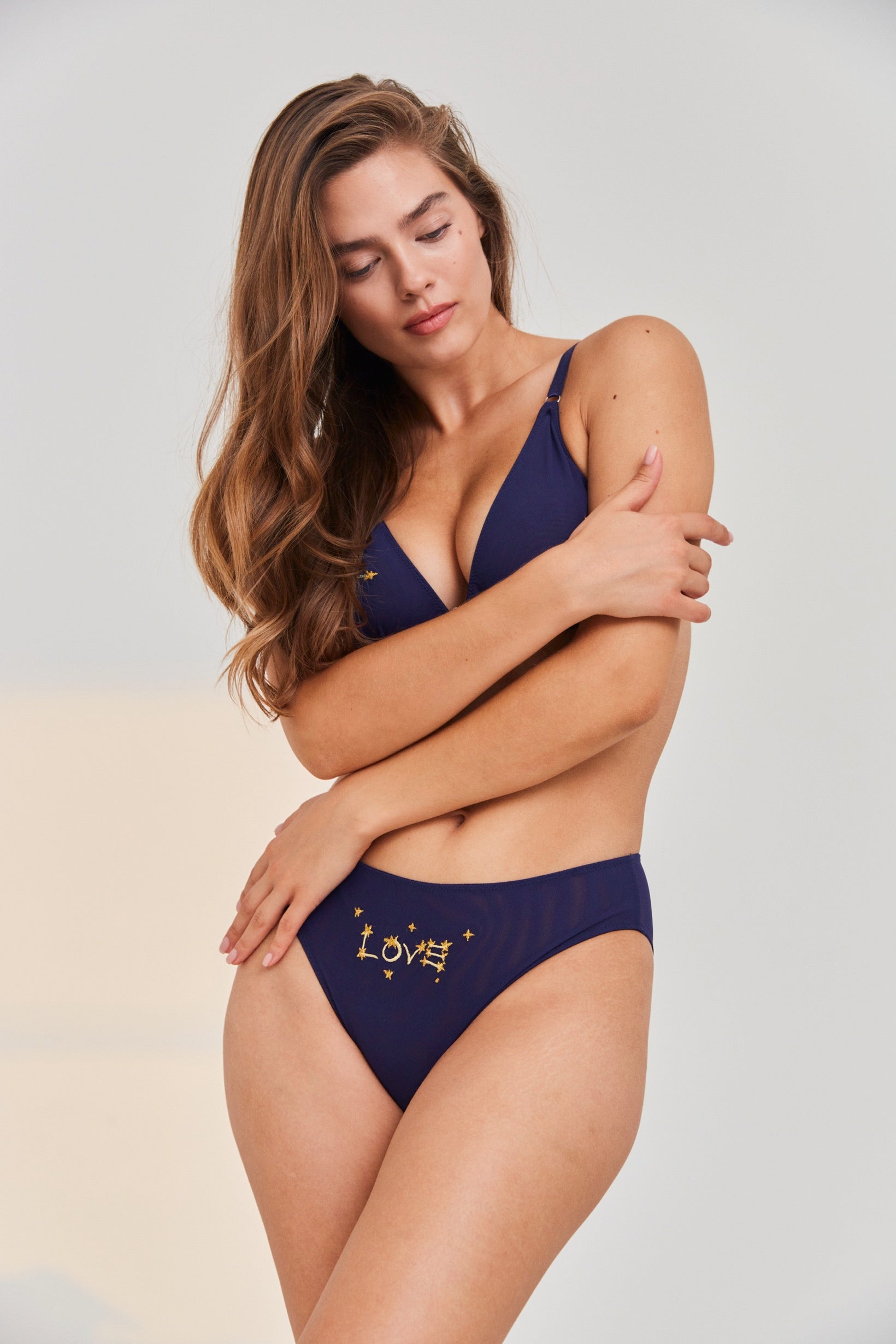 Sale price
$99.00
Regular price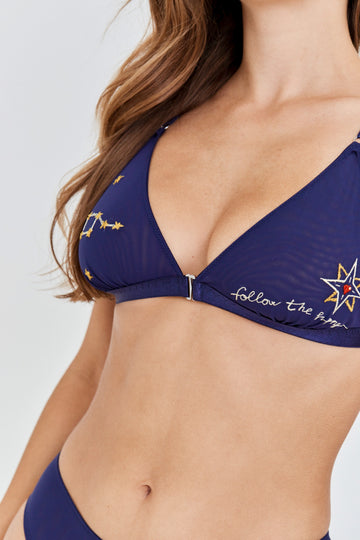 Follow The Sign Soft Bra
Product description
Shipping
Meet Easy Basics '24!

Minimalistic, they will fit perfectly under an airy dress, and under a tight T-shirt. We made these little ones dainty and comfortable to wear every day!

Follow the sign — who knows what surprises await?

All materials are OEKO-TEX certified, we use European linen mesh and fittings.

If you are not sure about your size, please add your measurements in a comment with your order. We will help to choose the best size for you!:)

Garment Care

For making you precious garment last the longest possible time you need to care about them with love and follow next instructions:

— Washing in cold water (no warmer than 30°C) is friendlier to the environment and better for your garments. Using cold water helps keep bead shine, reduce colour fading and uses less energy at the same time.

— Do not put your Love & Swans products in the dryer. Also, don't let your undercovers dry in the sun. Gently squeeze them with a towel, but don't twist

— If you really want to iron (it is undesirable), then lay you garment face down (with beads) on a terry towel and use the lowest heat setting on your iron.

Properly caring for your garments to ensure the most possible durability is the best way to be sustainable!


Once you've placed your order, we will process it in 2-3 days and hand it over to carrier (FedEx, UPS, HayPost or PTT Turkish Post Express Service).
A signature may be required upon delivery. If you are not home when carrier delivers your parcel, they will leave a note explaining where and how to collect your order.